This week the 3rd year medical students started a brand-new chapter in our medical journey with clerkships. I think I speak for all my classmates when I say we are experiencing a mixed bag of emotions ranging from excitement and eagerness to get our hands dirty, to a little bit of fear and nervousness of the unknown. The Class of 2024 has been divided up into different tracks of rotations with different schedules. Although we may not see each other as often as we did in the classroom, there is still a sense of comradery as we embark on this thrilling journey at the same time.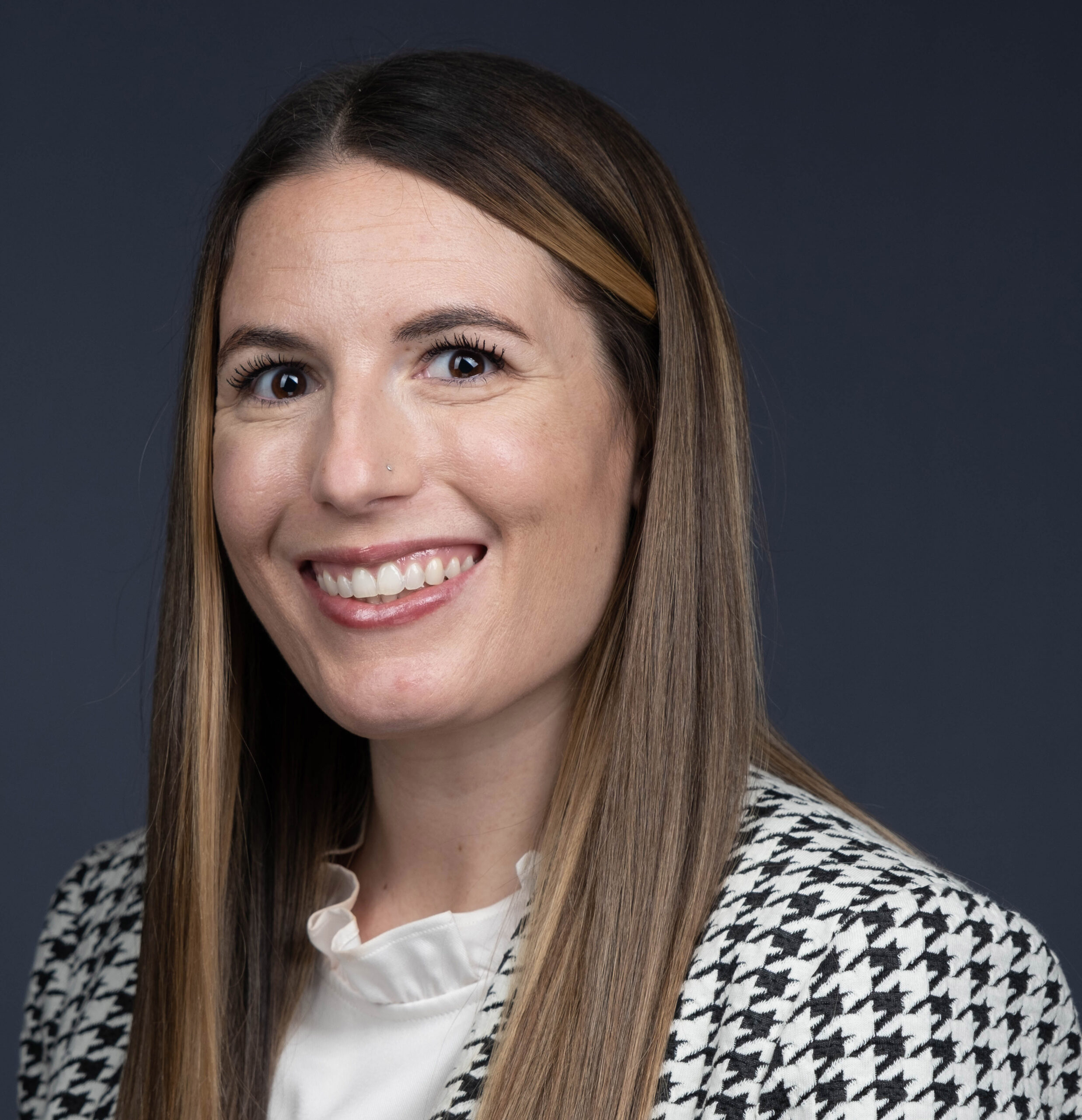 I am personally giddy with anticipation for what lies ahead in this third year. As someone who has enjoyed learning about all subjects and is still very undecided on a specialty, I am looking forward to going in with an open mind and taking in every experience I can. By working with various physicians, I hope to learn why they chose their field, what aspects of their career they love, and what aspects they might wish were different. At the end of the year, it is our hope to find out where it is in medicine we fit. This year is built for us to be able to gain perspective on what aspects of medicine match with our personality types and values: inpatient vs outpatient, longitudinal vs acute patient care, surgical vs non-surgical, rural vs urban, etc. It also allows us to see firsthand the aspects of medicine that are missed entirely by exclusively learning from books: the human experience of the patient in front of you. It is the patient's life stories, support system by their side, and unique social and cultural background that shape who they are. I cannot wait to be able to speak with patients and understand the life circumstances that affect the medical diagnoses they experience.
With each start of a new school year, I try to take a snapshot with my mind of that moment in time. I have an accumulation of snap shots throughout my medical journey: when I received my offer letter to attend UNRSOM, celebrating my first white coat with my friends and family, starting second year with a little more confidence and welcoming the Class of 2025 with MedFIT, and now starting 3rd year in clerkships to name a few. I know the snapshots I continue to take during this year will be pivotal experiences that affect my trajectory in medicine. To all the physicians who work with us on clerkships, thank you for your time, knowledge, and mentorship in the upcoming year. We are so thrilled and thankful to be here.