Keep More of What You Earn - Tax Planning for Physicians
Dec 3, 2020, 6:00 PM Pacific Time (Virtual Through Zoom)

This tax planning program especially designed for physicians is sponsored by WCMS as a member benefit. Our presenters are WCMS member Joe Hollen, MD, CFP®, AIF, and Eric A. Hollen, CFP®, AIF. Dr. Hollen expertise comes not only from his financial training but also because he has experienced many of the same quandaries about tax planning as you may be experiencing.
"Like many physicians, I was never trained in financial matters. I made many mistakes managing my own money. I finally sought independent advice in 2001. I found those who sought my business were part of a sales culture. They were product and commission-driven.  I didn't feel they had my best interest in mind. I wasn't comfortable relying on their advice.
"I decided to become the client centered financial resource that was unavailable in Reno. I left my medical practice and passed the Certified Financial Planning professional examination in 2003. I opened an advisory firm (initially named "Hollen Financial Planning") in 2004." Joe Hollen, MD
Presenters: Open Window Financial Solutions, Ltd.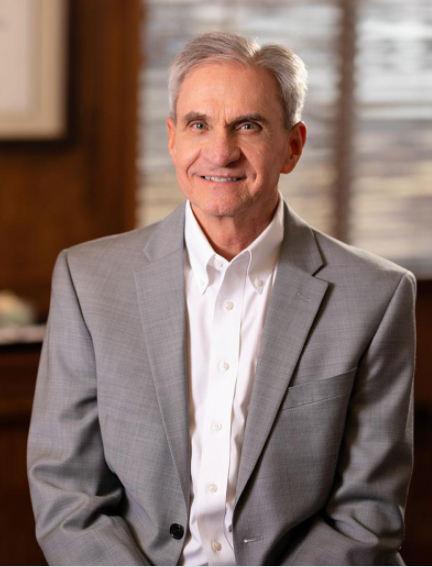 Joe Hollen, MD, CFP®, AIF
Founder & CEO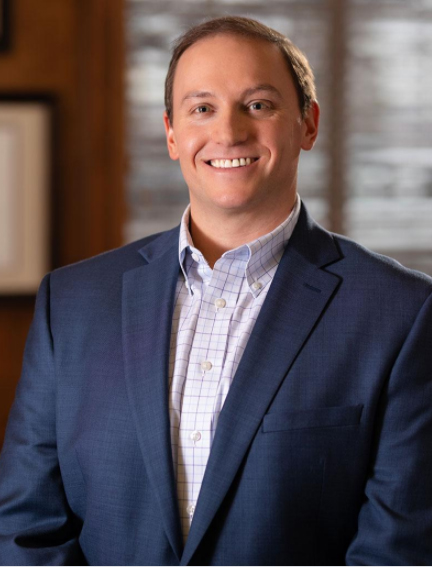 Eric A. Hollen, CFP®, AIF
Co-owner & Lead Advisor
To learn more about our presenters: OpenWindowFS.com
"At Open Window Financial Solutions, the bedrock of our offering is simple: to always place the interest of our clients above our own."
Members: Free     -     Non-members: $25
---
Please join us and learn about:
Types of taxes and rates.
How to control and lower your lifetime tax bill.
How your investment choices impact your taxes due.
When is it actually wise to pay more in current taxes?
Planning through the next presidential cycle (2024) and beyond.
"Open Window Financial Solutions reviewed my portfolio providing sound advice where we were able to adjust my retirement plan without radically altering it to ensure I could retire when I want, how I want, and where I want. Joe Hollen and his staff had such a pleasant, reassuring, and non-pressuring approach that made a challenging task as comfortable as possible. I recommend all my family and friends to Open Window Financial Solutions."
Ron Swanger, M.D.
- Immediate Past President NSMA
- Past President WCMS