Washoe County Medical Society Leadership / Board of Directors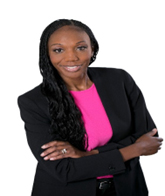 President
Bayo Curry-Winchell, M.D.
Dr. Bayo Curry-Winchell is the Medical Director of Community Engagement and Health Equity, Co-Lead of Diversity, Equity, Inclusion, and Belonging, and Medical Director of Urgent Care Clinics, Carbon Health and Saint Mary's Regional Medical Center, Reno, NV.
Deeply involved with her community as a native Nevadan and graduate of the University of Nevada Family Medicine Residency in 2015 , she serves as a community faculty member and faculty advisory for Student National Medical Association at the University of Nevada Reno. Dr. Curry-Winchell is also the founder, of Beyond Clinical Walls a regular series that aims to provide health information on social media to help improve health literacy and reduce health inequities, the medical director of the Washoe County Sexual Assault Response Team, and volunteers as an assistant medical examiner, at Washoe County Child Protective Services. During the COVID-19 pandemic, Dr. Curry-Winchell joined the Reno Mayor's Task Force and Governors Medical Advisory Team. She co-chairs Nevada State Medical Association Equity and Diversity Committee and participates in speaking engagements providing information on health inequities and their impact on marginalized communities health and lives.  She serves on the boards of Silver Summit Healthplan and the Community Health Alliance.
Dr. Curry-Winchell has received many awards, including the 2022 Healthcare Heroes Award from Nevada Business Magazine, the Community Service Award from Washoe County Medical Society, the 2021 Young Physician Award from Washoe County Medical Society, the 2020 PBS Reno Spotlight Extraordinary Neighbor award, Sierra Nevada's Top 20 Most Powerful Women award in 2019 and recently named one of 75 Black healthcare leaders to know by Becker's Hospital Review, received two Humanitarian awards from Senator Cortez-Masto and Senator Rosen and was a TEDx presenter and editors pick in 2022. She is national media medical contributor and regularly contributes to several publications. She and her husband enjoy life in Reno-Tahoe with their two young girls.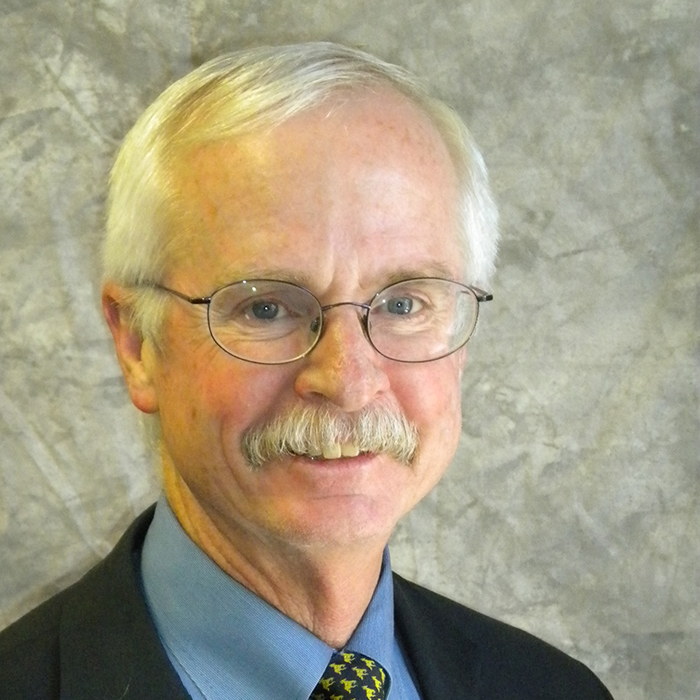 President-Elect
Daniel Spogen, M.D.
After 23 years in private practice Dr. Daniel Spogen came to the University of Nevada, Reno School of Medicine to become faculty in the Department of Family and Community Medicine. In two years as director of medical education he helped start OB & Sports Medicine Fellowships, METRIC, and faculty development sessions. In October 2006 he became Chair of the Department. For the last 18 years he has been the Family Medicine Interest Group liaison to the Nevada Academy of Family Physicians. He also is active in the Nevada and American Academies of Family Medicine. Dr. Spogen stepped down from the Chair position in August of 2021.  He is now part time with the university. He is the Site Director of the Elko Family Medicine Rural Residency program and Medical Director of both the Student Outreach Clinic and the Rural Outreach Clinic.  Dr. Spogen is also on the Board of Directors of the American Board of Family Medicine and is currently the Finance Chair and on the executive committee.  He is also on the Board of Directors of  Community Health Alliance and is Chair of the Quality Improvement Committee of CHA. Dr. Spogen has a medical degree from University of Southern California. Dr. Spogen joined the WCMS Board in Directors in 2018 as a director and was elected secretary/treasurer in 2020.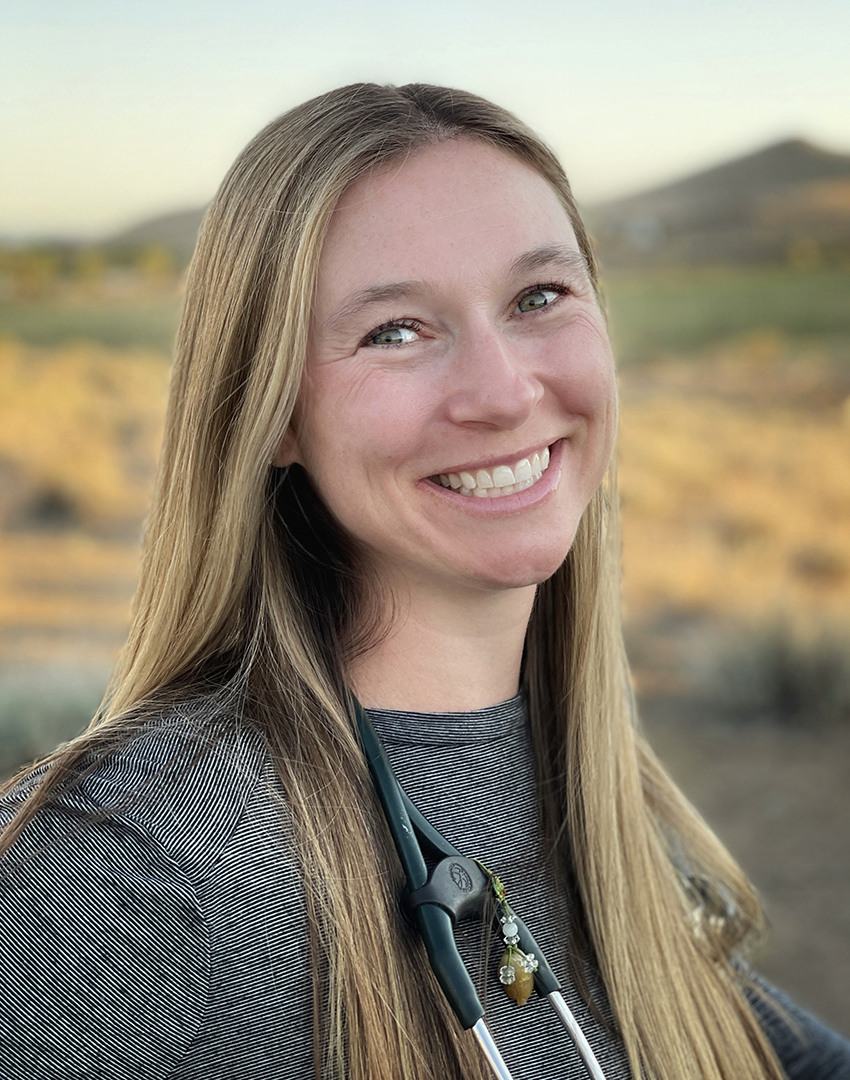 Immediate Past President
Shaina Richardson M.D.
Dr. Shaina M. Richardson, M.D. practices full-time as a board-certified anesthesiologist in Reno, where she's been in practice for 5 years. She is a 6th-generation Nevadan and was born and raised in Reno. She graduated from the University of Nevada School of Medicine in 2012 and completed her residency in Anesthesiology at the University of Colorado in 2016.
She was elected as an Officer of the Board of the WCMS in 2019 and became President in September 2021. She also serves as Chair of the Government Affairs Committee with the Nevada State Medical Association. She is a current member of the House of Delegates for the American Society of Anesthesiologists, the national governing body for her specialty. She has also served on the Board of her large private practice group, Associated Anesthesiologists. She is both a Community Faculty Member and an Assistant Professor of Pediatrics at the University of Nevada Reno School of Medicine.
She is fluent in Spanish and a proud mother of two young daughters, both of whom are enrolled in public school as part of a Spanish immersion program. An explorer at heart, she has travelled extensively with her husband, has lived abroad, and remains an avid hiker and loves the beautiful outdoors of her home state.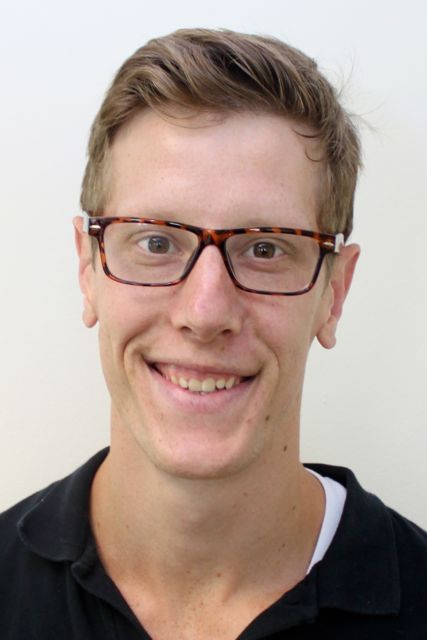 Secretary/Treasurer
John Hardwick M.D.
Dr. John Hardwick, MD, is an emergency medicine specialist in Reno. He graduated from Oregon Healthscience University/School of Medicine in 2013 and completed his residency in emergency medicine at Cook County Hospital in Chicago in 2017. He is affiliated with Northern Nevada Emergency Physicians. He joined the WCMS Board of Directors in 2020 and is a member of the NSMA Governmental Affairs Commission.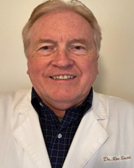 Delegation Chairman
Ron Smith, M.D.
Dr. Ron Smith, M.D., has been in the private practice of Internal Medicine in Reno since 1980, after finishing residency at the University of South Dakota.  He has participated in organized medicine for many years, with leadership positions in Governmental Affairs and the NV Medical Political Action Committee.  Dr. Smith looks forward to leading an enthusiastic group of physician and student delegates from Northern Nevada to the upcoming NSMA Annual Meetings.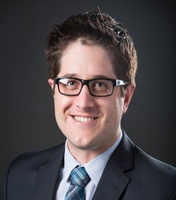 Director
Nicholas Anast, M.D.
Dr. Nicholas Anast, M.D. practices full-time as a board-certified anesthesiologist in Reno, where he's been in practice for 8 years.  He graduated from the University of New Mexico School of Medicine in 2010, completed his residency in Anesthesiology at Stanford University in 2014 and completed his fellowship in Cardiothoracic Anesthesiology at Stanford University in 2015.  Dr. Anast enjoys the Nevada outdoors and spending time with his wife and their son.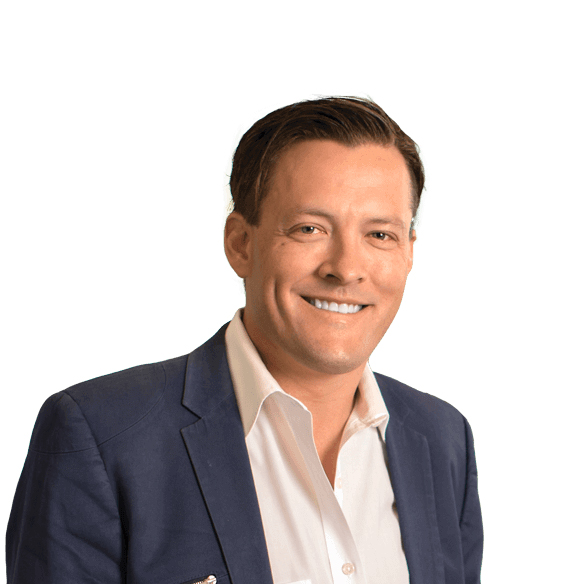 Director
Thomas Christensen, M.D.
Dr. Thomas Christensen, M.D., specializes in shoulder, elbow and hand disorders, injuries, reconstruction, and microvascular surgery. He began practicing at the Reno Orthopedic Clinic in 2013. He received his medical degree from the University of Southern California, Keck School of Medicine, where he was number one in his class. His orthopedic residency was completed at the University of Utah, Department of Orthopaedic Surgery. After residency, Dr. Christensen completed a fellowship in hand and microvascular surgery at the Mayo Clinic in Rochester as well as a fellowship in open and arthroscopic shoulder surgery with Dr. Laurent Lafosse at the Alps Surgery Institute in Annecy, France.
Dr. Christensen is the only surgeon at the Reno Orthopaedic Clinic board certified by both the American Board of Orthopaedic Surgery and the American Board of Hand Surgery. He is also a volunteer at the University of California, Davis, where he is a visiting clinical professor teaching resident orthopaedic surgeons. In 2019, he joined the WCMS board of directors.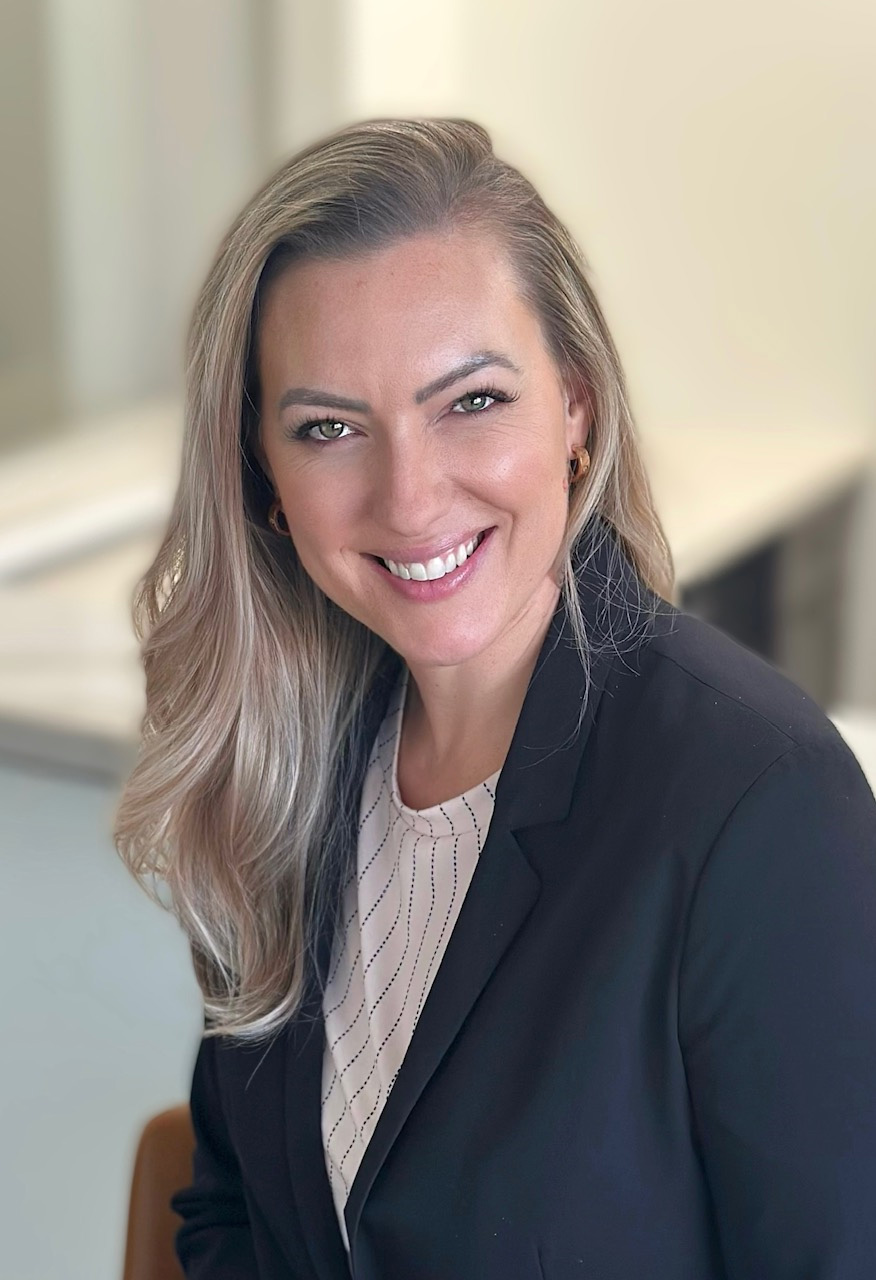 Director
Mariko Rajamand, M.D.
Dr. Mariko Rajamand, D.O., is a board-certified OBGYN serving the greater Reno/Tahoe area since 2019. Dr. Rajamand opened FEM Women's Wellness in January 2023. Setting her apart from traditional gynecologists, she has unique training enabling her to perform complex urogynecologic surgeries on the pelvic floor. After graduating from California State University, Long Beach, Dr. Rajamand attended Midwestern University College of Osteopathic Medicine in Glendale, AZ. Dr. Rajamand trained in obstetrics and gynecology in southeast Michigan, graduating from Michigan State University at Ascension Health Hospitals. Dr. Rajamand has affiliations with various organizations and is active with the American Board of Obstetrics and Gynecology, American College of Obstetricians and Gynecologists, American Association of Gynecologic Laparoscopists and the North American Menopause Society.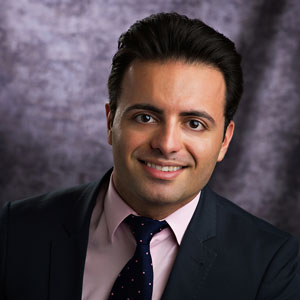 Director
Ali Nairizi, M.D.
Dr. Ali Nairizi, M.D., is an interventional pain specialist as well as a board certified anesthesiologist and board pain specialist. Originally from Tehran, Iran he earned his medical degree in 2004 from Shahid Beheshti University School of Medicine. He then attended Pennsylvania State University to obtain a master's degree in cellular and molecular physiology. After completing his master's degree, he went to Drexel University for his residency.
In 2014, Dr. Nairizi moved to Nevada to join a pain specialty practice. His dedication to his profession, business and innovation, led him to open Reno-Tahoe Pain Associates in 2019 and in 2020 the first and only urgent care in the country dedicated to acute injuries and pain, United Pain Urgent Care (UPUC).  UPUC has received national recognition from Beckers Review and the Journal of Urgent Care Medicine.  Providing educational opportunities to physicians, Dr. Nairizi has collaborated with Yale University mentoring medical students, providing educational forums/seminars around new technologies and treatments in the realm of chronic pain management to health care providers, and serving as a Clinical Assistant Professor at University of Nevada, Reno School of Medicine.  Additionally, he provides educational seminars introducing new technologies to patients.  As the co-chair of the members/public relations committee, he has served  on the board of the Washoe County Medical Society since 2018, and now seeks to serve as the secretary/treasurer. An inherent problem solver, Dr. Nairizi would like to see growth in the financial structure of the Society with the goal of providing more  programs for physician and patient advocacy.  As an industry leader, he and his practices have been named the Best Doctor by the readers of Reno Magazine, Reno Gazette-Journal's Best of Reno in 2022 and this year UPUC scored in the top 3 of Nevada Business magazine's Newby Awards.
Director
Tim O'Mara, M.D.
Dr. Tim O'Mara. M.D. received his medical degree from the University of Nevada School of Medicine in 2000. He is now a surgeon at the Reno Orthopedic Center specializing in trauma and adult reconstruction. In 2019, he earned his MBA from Yale University. He was born and raised in Reno and is proud to be a part of this medical community. He became more involved with WCMS after observing the hard work of his sister, who represented Nevada physicians for four years as executive director of the Nevada State Medical Society. From that, he recognized that, while organized medicine is not for everyone, doctors need to participate and sometimes fight for themselves especially during these chaotic times in a state like Nevada.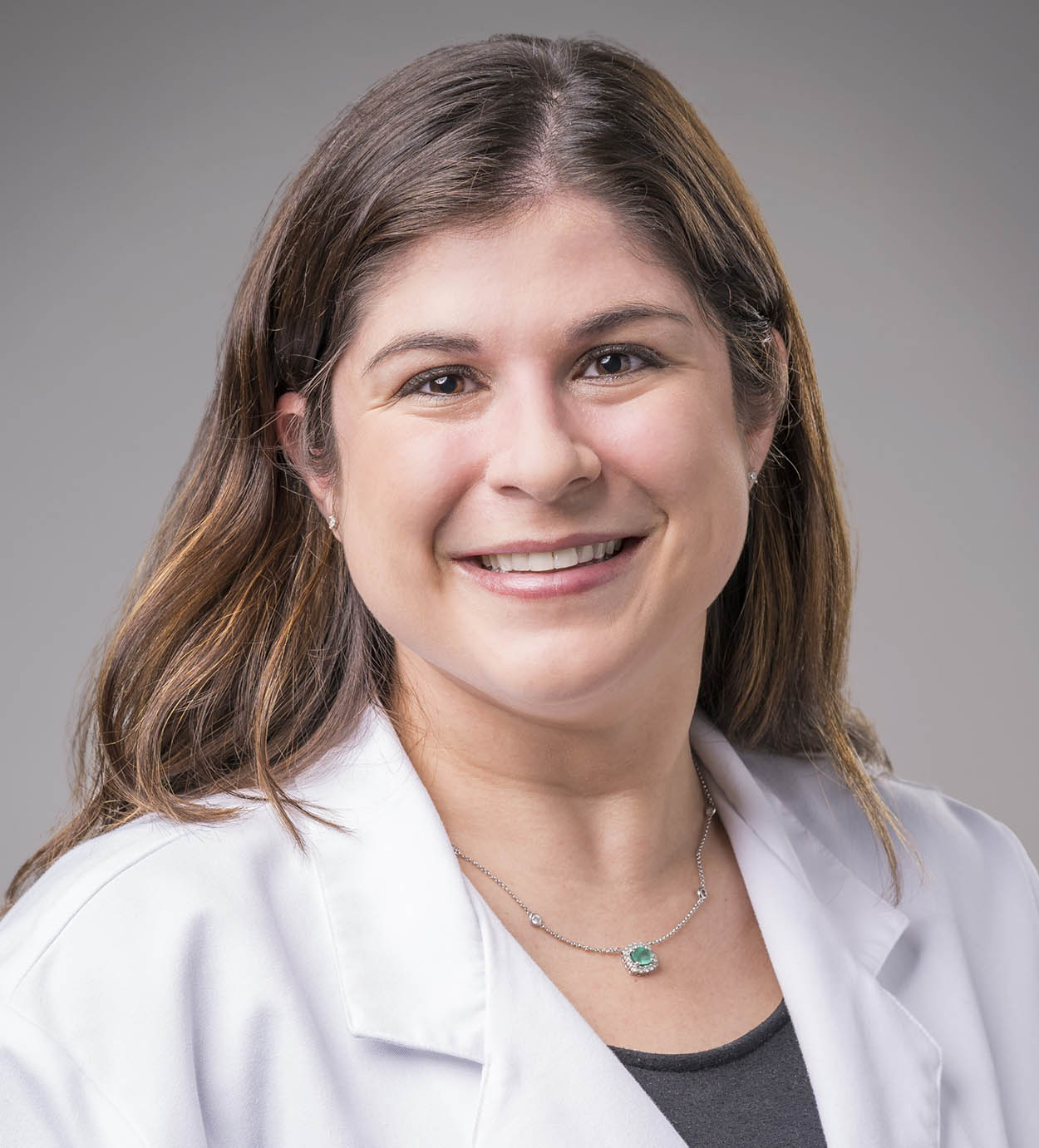 Director
Samantha Schneider, M.D.
Dr. Samantha Schneider, M.D., I am a board-certified dermatologist and a fellowship-trained and board-certified Mohs micrographic surgeon. My clinical focus is delivering high-quality patient-centric care, patient safety and lifelong learning. Outside of clinical practice, I have an interest in medical advocacy at the local, state and federal levels. On a national level, I am an active member of the American Academy of Dermatology (AAD), the American Society of Dermatologic Surgery (ASDS) and the American College of Mohs Surgery where I currently serve on committees within each of those organizations (SkinPAC Committee (AAD), Federal Affairs Committee (ASDS), Professional Conduct Committee (ASDS) and Tromovitch Award Committee (ACMS)). Locally, I am a committee member of the Nevada State Medical Association's Diversity Equity and Inclusion Committee, and I am a member of the Washoe County Medical Society. I am also a member of the Nevada Society of Dermatology and Dermatologic Surgery and served on the 2022 annual meeting planning committee. I am looking to make an impact on our local medical community by serving on the Board of Directors for the Washoe County Medical Society. I care deeply about our community and want to help all of us achieve a healthier Nevada. Thank you in advance for your support.
Director
Colin West, M.D.
Colin West, M.D., board certified in emergency medicine, he practices at Renown Regional Medical Center. Dr. West grew up in the Pacific Northwest and earned his undergraduate degree at the University of Washington. Dr. West is a 2012 graduate of the University of Reno School of Medicine.
He enjoys fly fishing, trail running and biking in this beautiful area. He and his family are happy to be back in the mountains and near water. His wife, Kelsey, is on the faculty at the UNR Family Medicine program. They have two young boys.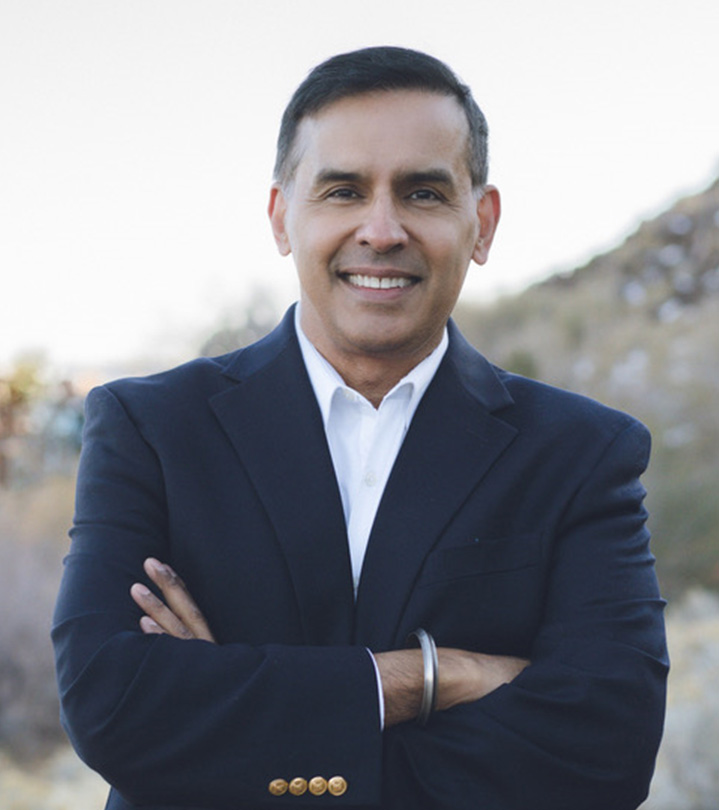 Director
Lali Sekhon, M.D.,
Lali Sekhon, M.D., PhD., M.B.A is a board certified (FRACS) and double-fellowship-trained neurosurgeon specializing in spine surgery who joined Reno Orthopedic Center in 2019. Dr Sekhon completed his residency in Sydney, Australia with fellowships at the Mayo Clinic and in Toronto Canada. He also completed a PhD from the University of Sydney and an MBA from the University of Nevada, Reno.
He has worked in Reno since 2005 and has been a practicing physician for over 34 years, 23 of those as a neurosurgeon. Dr. Sekhon is clinical associate professor, at the University of Nevada, School of Medicine in Reno. He has received countless awards and recognition with over 100 peer-reviewed publications to his name.
Dr Sekhon is passionate about patient care, advocacy, education and leadership. Dr. Sekhon founded ThinkFirst of Northern Nevada in 2011, a not-for-profit organization that teaches high school children head and spinal cord injury prevention throughout the Northern Nevada. He is on the board of several not-for profit boards and has taken leadership roles locally and nationally.
In 2023 he joined the WCMS as a director.