Hello WCMS! - One Students Journey
My name is Alexis Wybrecht and I am a second year medical student at UNR Med. I will be taking over for the amazing Natasha McGlaun as the new WCMS medical student board member. I am so excited to transition into this role and learn more about organized medicine and how to be a more active part of our medical community in Reno.
I grew up in Colfax, CA and completed my undergrad at UC Santa Barbara where I studied Biopsychology. I knew early in my education I wanted to enter the medical field, although I was unsure what my journey looked like. As a first-generation college graduate, I relied heavily on mentorship from my colleagues and the health care providers I worked with to guide me on the path to becoming a physician. When I applied to Reno's Post-Baccalaureate program in 2017, I sensed the same supportive community from faculty and knew I was at home at UNR Med. My current interests are internal medicine, cardiology, MED/PEDs, and family medicine but I am going into 3rd year with a very open mind and eagerness to learn more.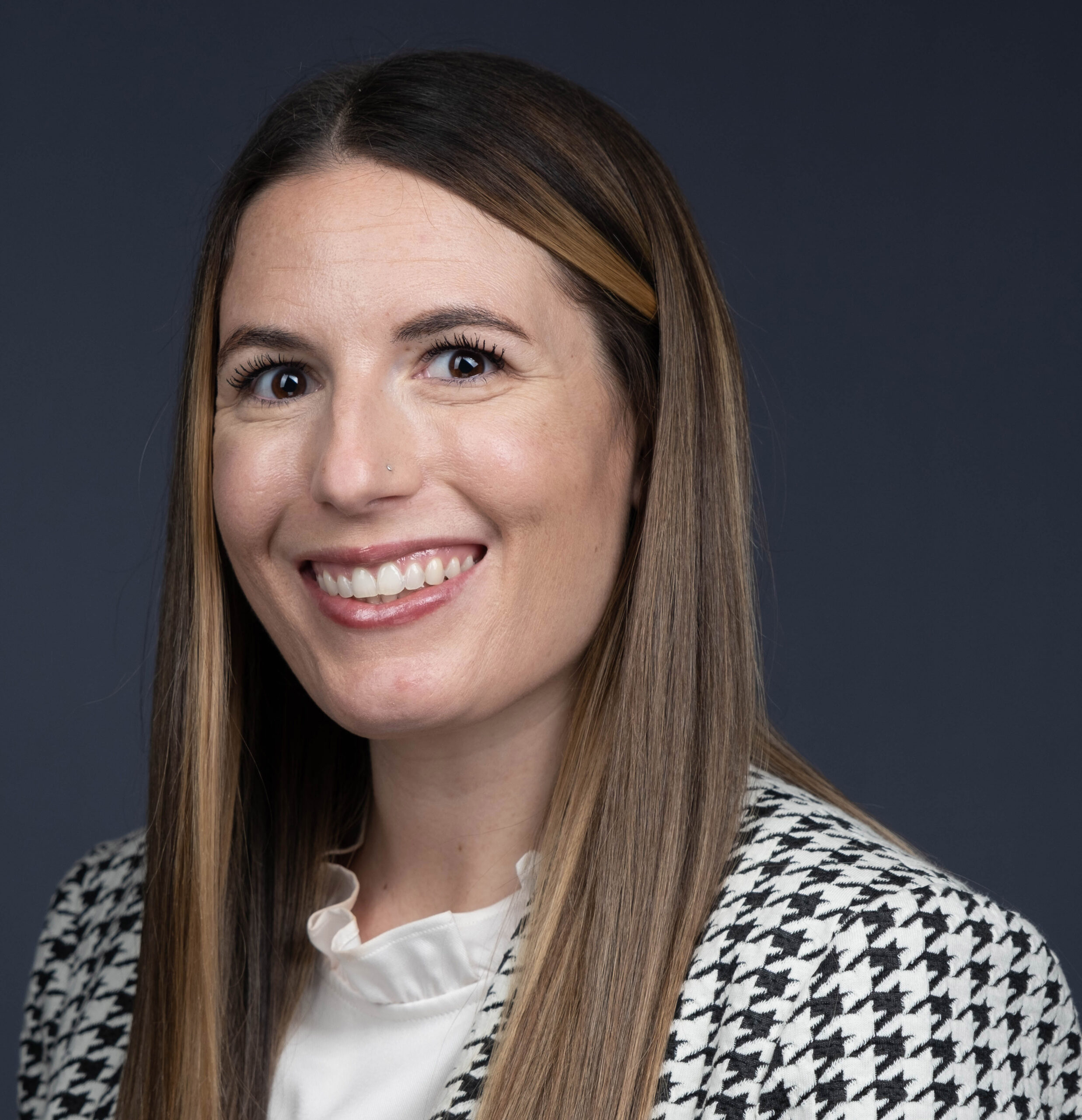 As I near the end of my second year of medical school, I can't help but reflect and feel proud of how far I have come. As a member of the UNR Med family I am consistently blown away by my peers and what we are capable of achieving: becoming leaders of nationally recognized organizations, volunteering for our underserved community members in need during the COVID pandemic, spearheading research projects in their field of interest, creating diversity dialogues to facilitate conversation about equality and representation in medicine. The opportunities available at UNR Med are endless, and the community of physician faculty members surrounding you are supportive and encouraging, allowing us to cultivate individual growth. My interest in becoming a member of WCMS was to continue to gain mentorship by working with amazing physicians and to learn the skills to be an advocate for the medical community in Reno. I look forward to what this next chapter holds and I look forward to being able to work more closely with our faculty in 3rd year rotations, putting all the studying I have done thus far to use, and getting to work alongside you all as a WCMS student board member.