Meet the Next Dean of UNR Med: Dr. Paul Hauptman
With an impeccable record of leadership, scholarship, scientific expertise, and enthusiasm for building academic and clinical excellence, Paul J. Hauptman, M.D., is poised to advance medical education and quality health care in Nevada as the next Dean of the University of Nevada, Reno School of Medicine (UNR Med) and Chief Academic Officer for Renown Health.
"This is a pivotal time for medical education and the delivery of quality healthcare," Dr. Hauptman said. "I will be steadfast in ensuring student success and the growth of research that can meaningfully impact patients."
He most recently served as Dean of the University of Tennessee Graduate School of Medicine and Chief Academic Officer at the University of Tennessee Medical Center. Dr. Hauptman begins his appointment on Oct. 17, 2022. His selection comes after a national search.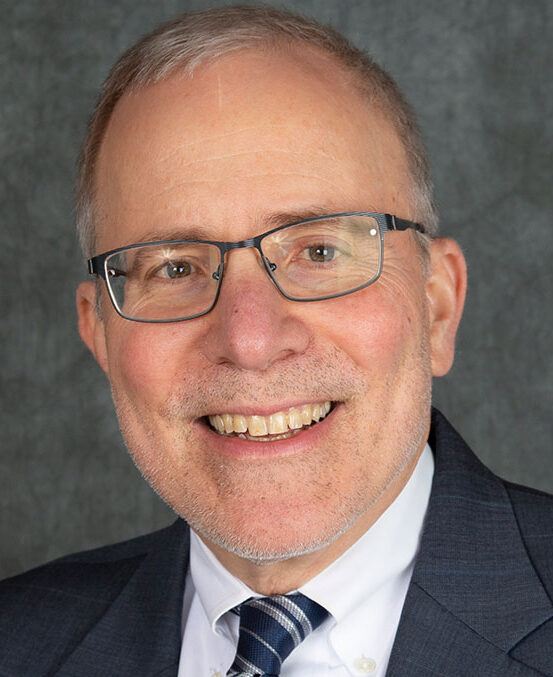 "He has a passion for and a deep understanding of how we should train Nevada's next generation of physicians," University of Nevada, Reno President Brian Sandoval said. "He has incredible credentials in the research arena and vast experience in administering and delivering clinical programs. Equally important, he is committed to working collaboratively across the community to meet its greatest needs as we expand educational and research initiatives to enhance UNR Med's impact."
Dr. Hauptman will support and advance the academic and clinical integration established by the affiliation between UNR Med and Renown Health.
"In addition to his talent as a physician and professor, Paul brings a deep humanity and commitment to the study and practice of medicine," said Thomas R. Graf, M.D., FAAFP, Chief Executive Officer and Chief Clinical and Quality Officer at Renown Health, and Senior Associate Dean for Clinical Affairs for UNR Med.